The David Vaisey Trust is a registered charity which recognises and rewards, with a number of significant annual prizes, outstanding initiatives by public libraries in Gloucestershire – initiatives which importantly result in more people reading more books.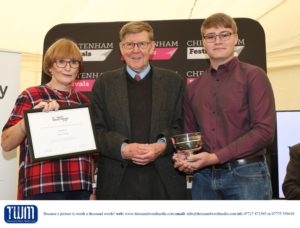 Make sure your local library enters the 2019 competition – it's worth everyone's while!
When the annual David Vaisey Prize was established, Jane Everiss, Head of Gloucestershire Library and Registration Services said: "We are pleased to work closely with the Trust to encourage initiatives in libraries where reading has a real impact on people's lives. We are equally pleased that we can recognise the invaluable contribution that volunteers make to our libraries."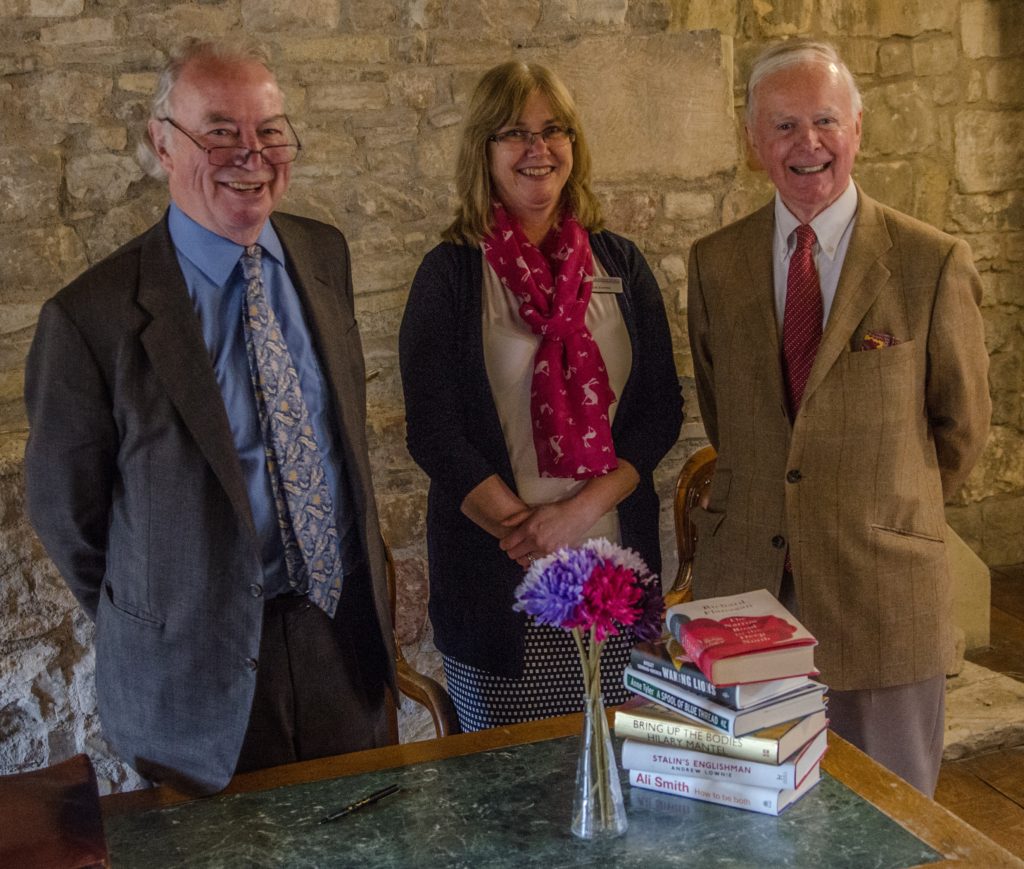 STOP PRESS: Jilly Cooper praises 2018 David Vaisey Prize winners, Prestbury Library, click here for details of their 'Paws for Reading' project.

At Prestbury Library pupil Jonty sits for a story with Mitzy and helper Danielle Perry